On the occasion of the European elections on May 26, Scalo Fluviale dealt, through its transport and set-up services, with polling stations and billboard structures both in the city of Venice and on the mainland. Across Europe, people voted from 23 to 26 May, but each country was able to choose, on its own, the date on which to hold the elections. In Italy the voting took place on Sunday 26 May, from 7.00 am to 11.00 pm. For the purposes of voting, the Italian territory was divided into five electoral districts: North West (1st district), North Eastern (2nd district), Central (3rd district), Southern (4th district) and Insular (5th district).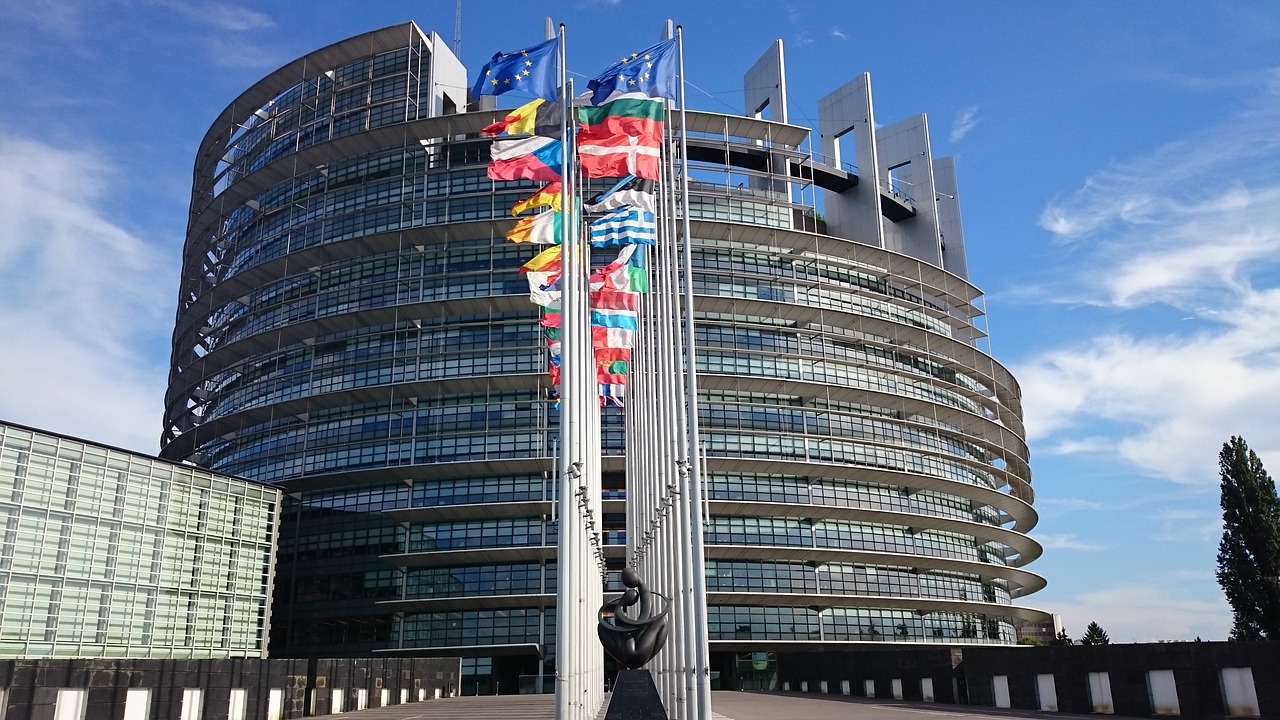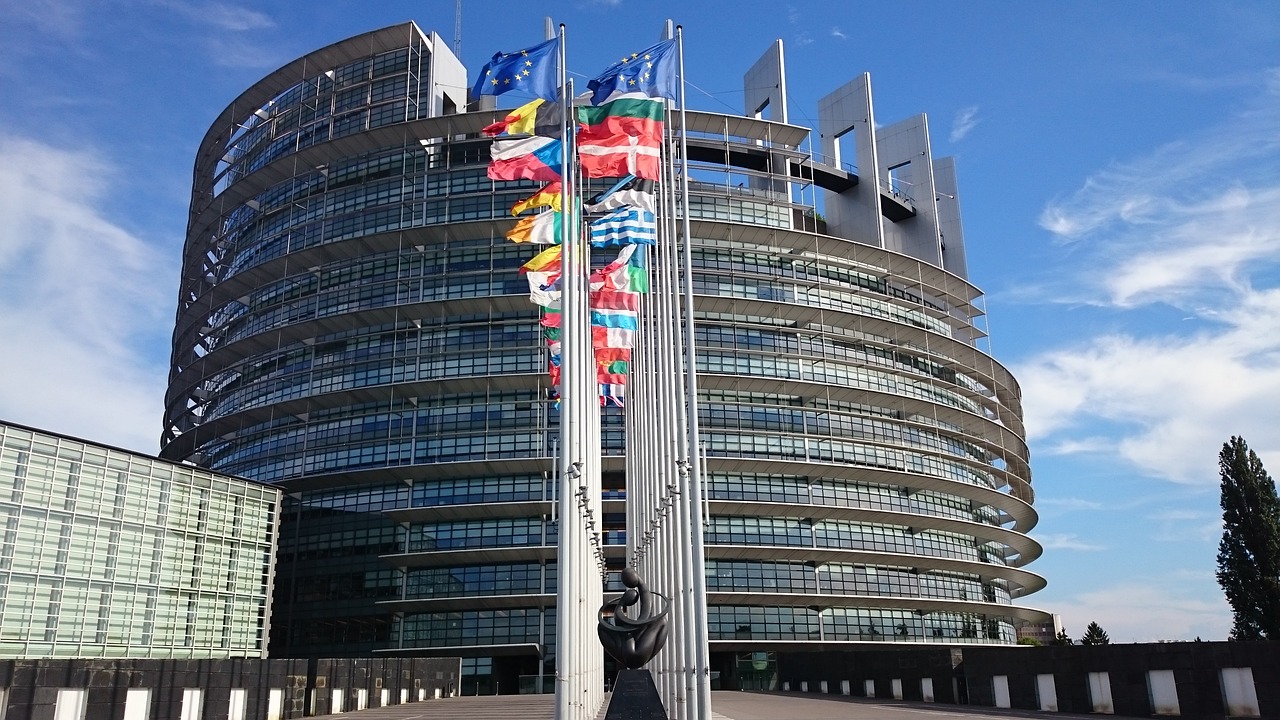 On this occasion Scalo Fluviale proceeded to transport and set up the seats and the bill-posting structures in Venice and on the mainland. Transport and set up is a service that we also dedicate to events, fairs, art exhibitions of international interest, as well as shops and small businesses.
Our offer also includes the so-called combined transport of vehicles by water and by land, in full and constant compliance with all safety and environmental regulations. Our fleet consists of boats of various sizes and trucks used for land transport. Some boats are equipped with cranes that allow the handling of particular materials such as marble slabs and heavy loads on the boat and in the ground.
To meet the needs of the market we have created a rich offer of services: exceptional transport, transport of works of art, transport of hospital equipment, removal and evacuation, transport of materials and equipment for events, these are just some of the services we offer with professionalism to our customers.
For over 100 years we have been offering our customers special transport services suitable for the lagoon area.
Do you want to get to know all our services?
Click here and discover our wide range of services or contact us for more information.