TRANSPORT INTERCHANGE VENICE TRONCHETTO
SCALO FLUVIALE: trasport interchange
We are able to deliver goods and materials by water and by land. The service is carried out at our dock at Tronchetto, which we make available to all those who carry out motorboat transports in Venice.
To access our area you will find an entrance area with two barriers, where an operator will welcome you, giving you all the information you need to conveniently park your vehicle.
The dock is equipped with 2 fixed electric cranes, 3 self-propelled cranes with capacities up to 35 tons and 7 forklifts that allow us to perform the service quickly and efficiently.
Our staff will provide you with all the necessary information for unloading or loading the goods.
Transporting canoe at Tronchetto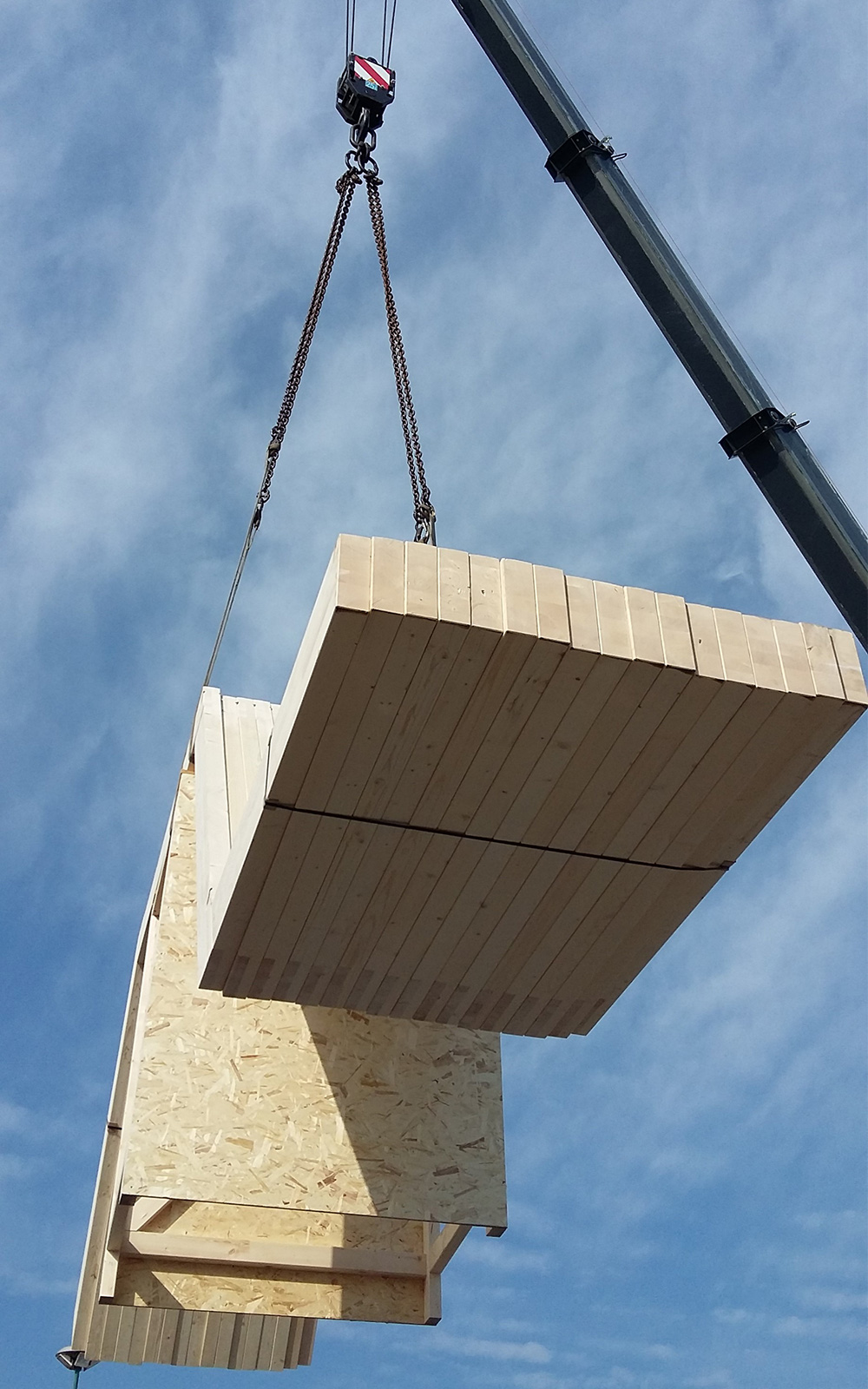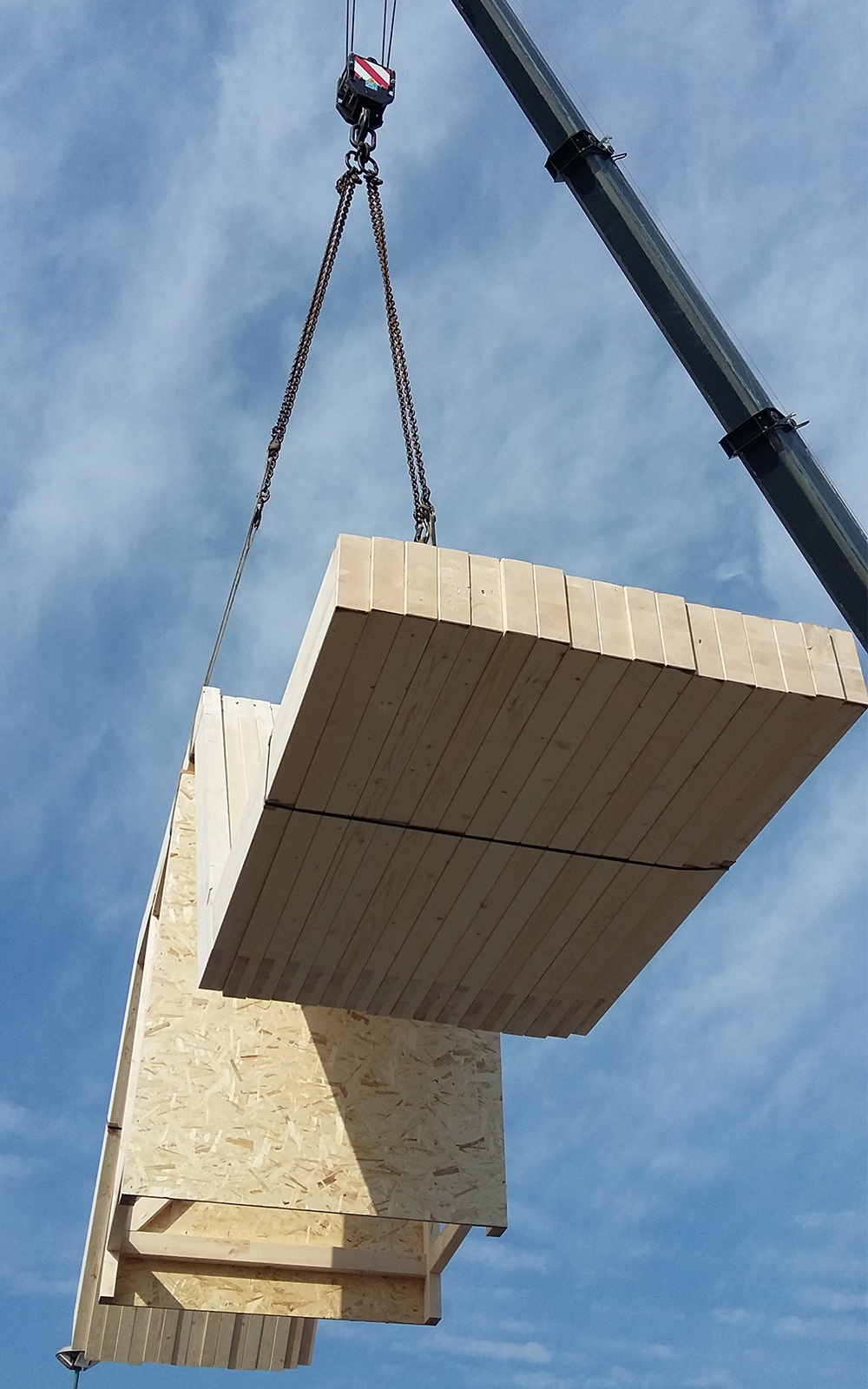 Interchange of goods in Venice
Loading a Biennale artwork
 Loading an oil extraction probe
 Loading an oil extraction probe
Unloading a craft in the Venice Tronchetto area