For the exhibition "Il trasporto pubblico a Venezia – dove acqua e terra si incontrano" Scalo Fluviale will transport one of the historical marine engines of the Actv. A special transport that sees our special equipment at work to deliver a very particular object in a short time and safely.
The exhibition organized by the AVM Group aims to enhance the company's assets through the display of models, documents and historical photos that belong to the company's archive. A story that began in 1881 and that traces all the key stages to date.
The exhibition, with free admission, will take place from November 19th 2018 to March 31st 2019 at the Austrian Polveriera of Forte Marghera.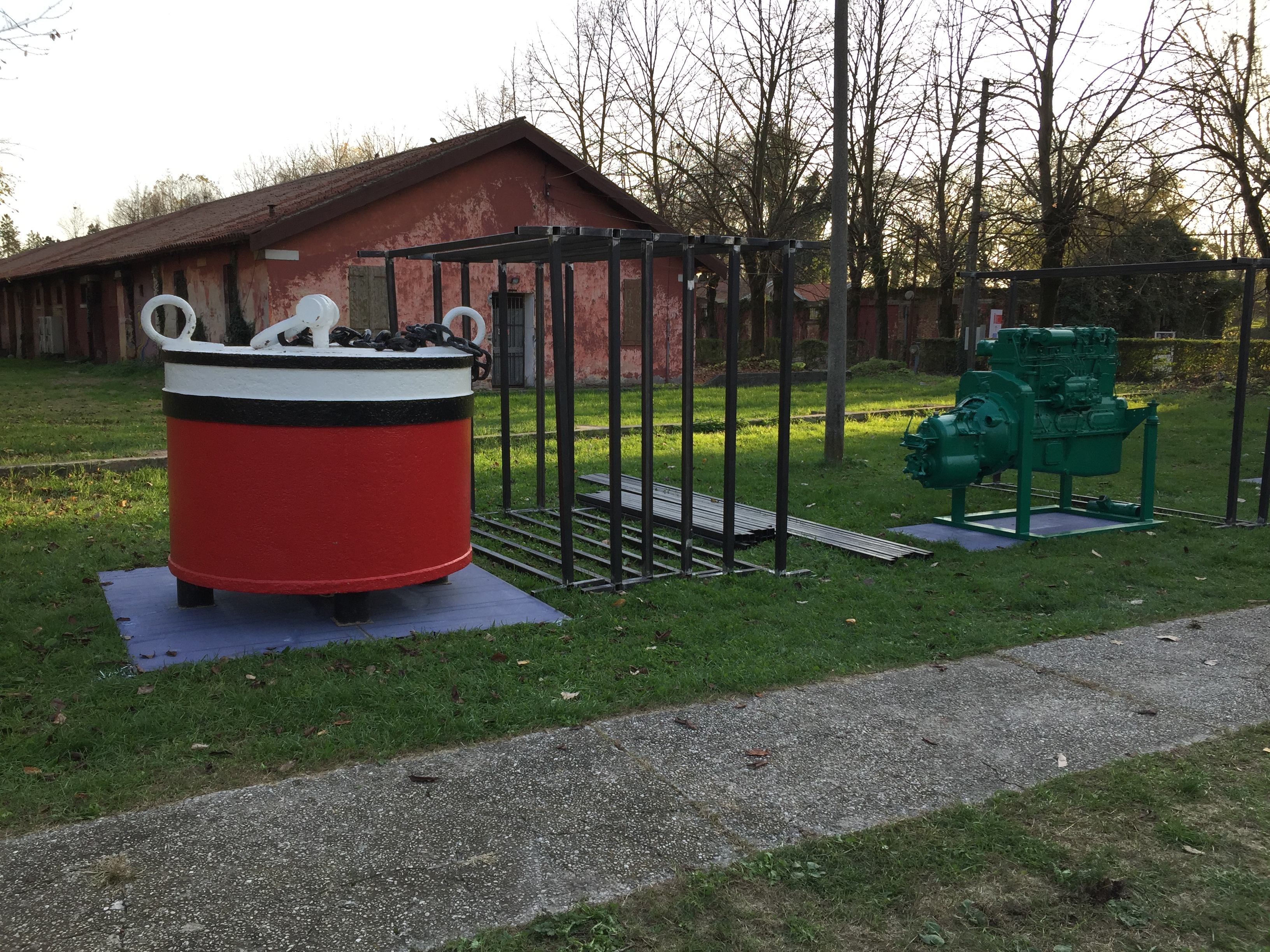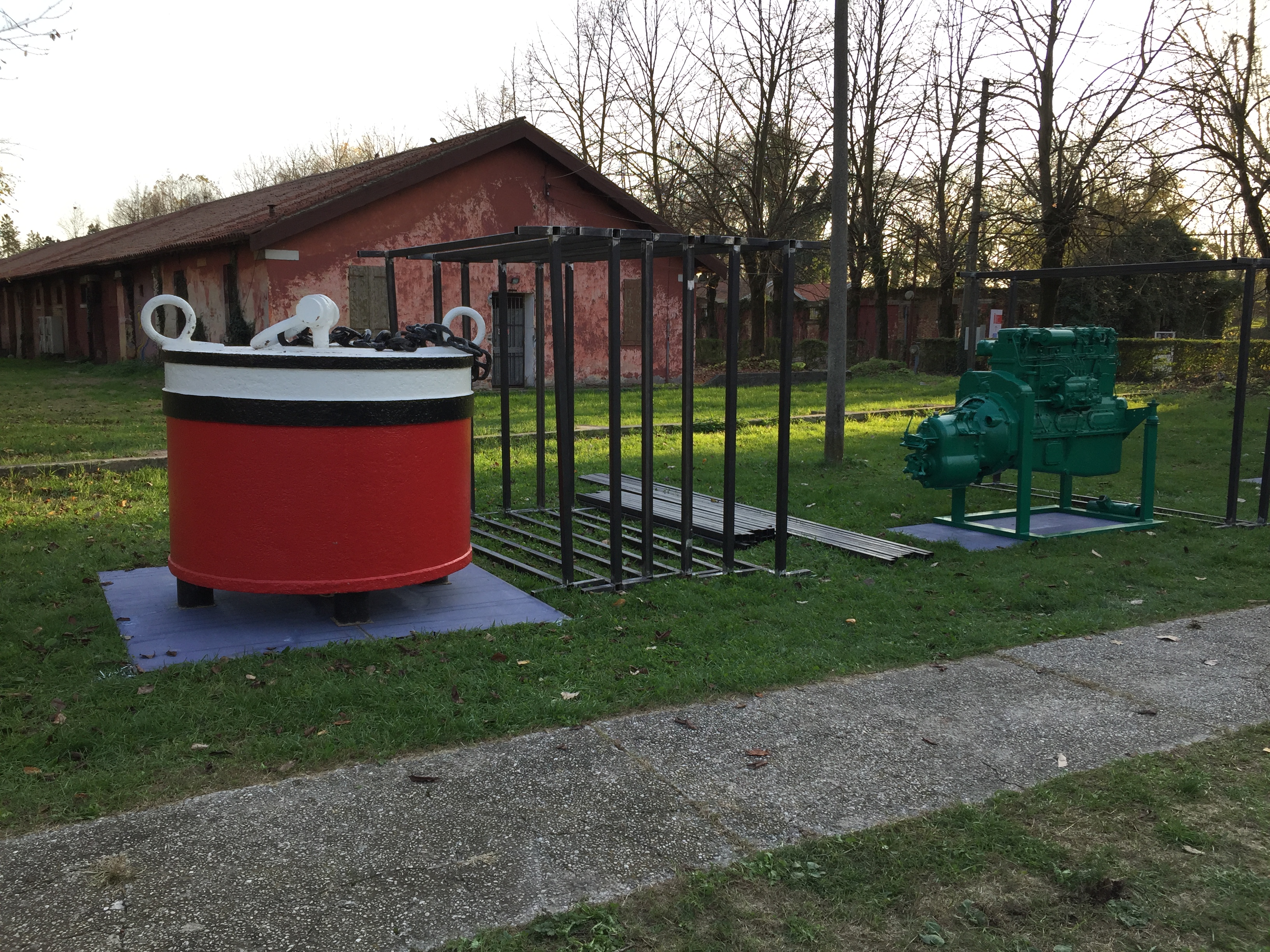 Exceptional transport is one of our most particular services precisely due to the object being transported. Whatever the size or type of material transported, Scalo Fluviale draws a well-defined strategy with which it then carries out the entire operation.
Our specialized staff takes care of every aspect of transport: from the analysis of our customer's needs, to documentation and intervention planning. Evaluate in detail the type of load, the size, the weight and the criticality of the movement, all to always guarantee safety and maximum punctuality in the delivery and positioning of the transported object.
Nothing is left to chance, but it is defined in a timely and detailed manner, so as to be able to resolve any extraordinary problems that may arise during the entire service.
Exceptional transport is not a service limited to transport only, but includes a series of phases in which the customer is always supported by our qualified personnel.
Scalo Fluviale offers many services, both for Venice and the mainland with dedicated instruments.
Do you want to know all the other services in detail? Discover our proposal here or write an email to get more information.