Sunday 25 November ended the Venice Architecture Biennale. Scalo Fluviale has provided for the removing equipment and material transportation of some exhibitions held in the main pavilions of the cultural event.
As every year, the Architecture Biennale has attracted thousands of visitors from all over the world, ready to admire the extraordinary works present in the various pavilions. The international event took place in the heart of the Giardini, where the Italian Pavilion is also located, at the Arsenale with some special exhibitions, and in some Venetian palaces that hosted pavilions of the new emerging countries.
The 2018 Architecture Biennale edition has as its main theme "Freespace", the so-called free and essential space that recalls the architecture itself. We wanted to give space to the interpretation with which architecture is modulation, richness and materiality of surfaces, orchestration and sequential arrangement of movement.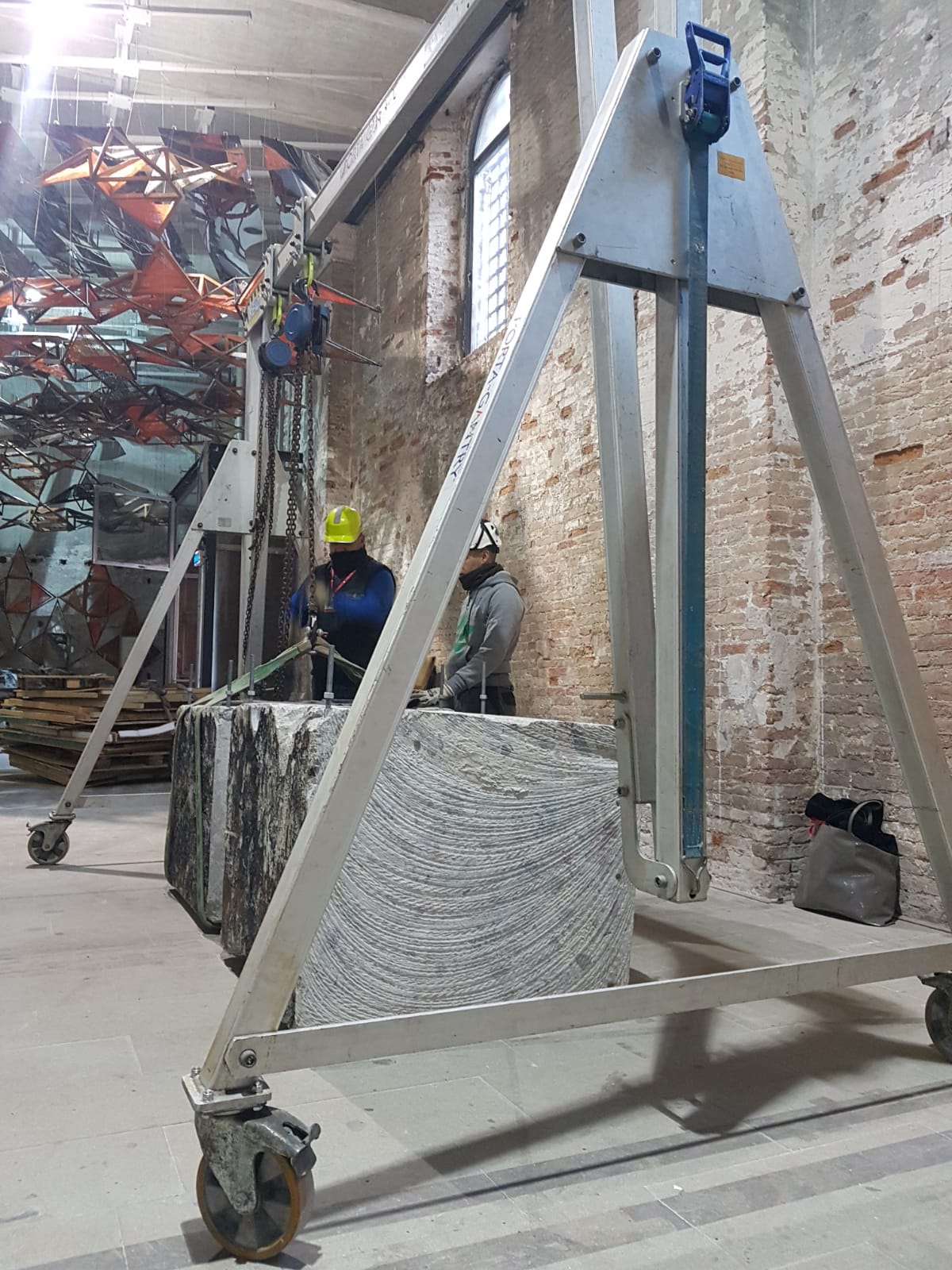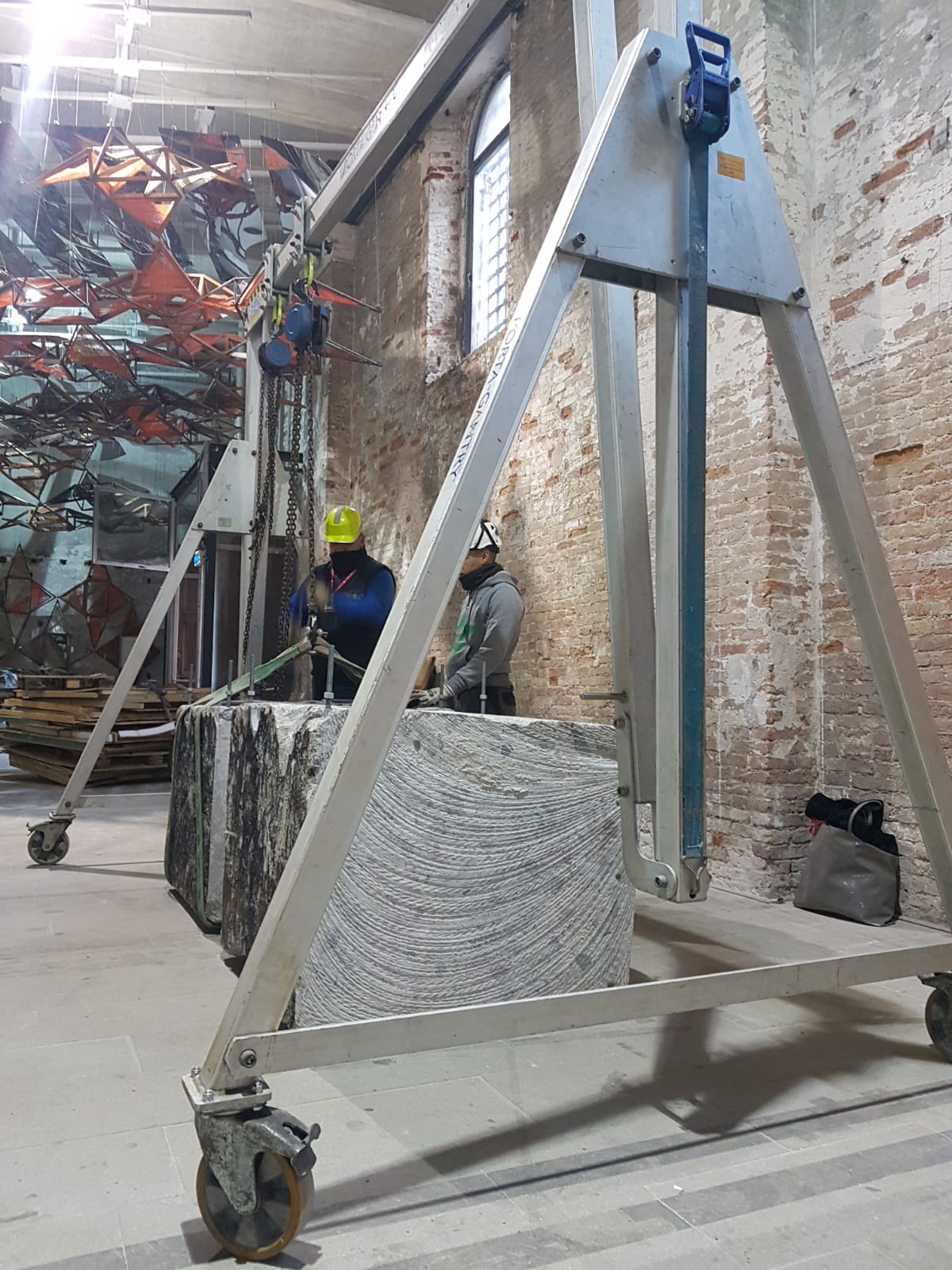 Paying attention, we dealt with the dismantling and material transport in the various Pavilions of the Architecture Biennale. We take care not only of transport and equipment during the opening phase of an event, but also in the closing phase.
We provide a complete service to meet all the needs of our customers. Taking the same care with which we transport and position the materials in the initial phase, we carry out the disassembly and transport phases of materials for temporary and permanent art events and exhibitions.
The transport of works of art, materials and fittings are just some of the services we offer to our customers.
Our proposal consists of a variety of services that allow us to respond to multiple needs and fully meet the needs of our customers.

Discover all our services here and if you find the right one for you, contact us!
We will be happy to answer all your questions.