This year Scalo Fluviale spends it with the transport material and outfitting for the 75th Venice International Film Festival, organized by the Biennale of Venice.
The exhibition that will have been held to Beach in Venice since August 29 to September 8, sees the share of important world movie stars. From more than 75 years, the Venice Film Festival animates the Venetian island Lido and from its gilded beaches important stars of the international cinema have passed.
Focus of the exhibition is the Building of the Cinema that has been returning to have for this year, in permanent way, the insignia "Mostra Internazione d'Arte Cinematografica", that has been the symbol of the kermesse for years.
The principal purpose of the Venice Film Festival is that to favor the knowledge and the diffusion of the international cinema in all of its forms: from the analogical one to the digital one, from the films of long duration to brief short films.
The planning also this year foresees retrospectives and personality homages of relief of the international cinema.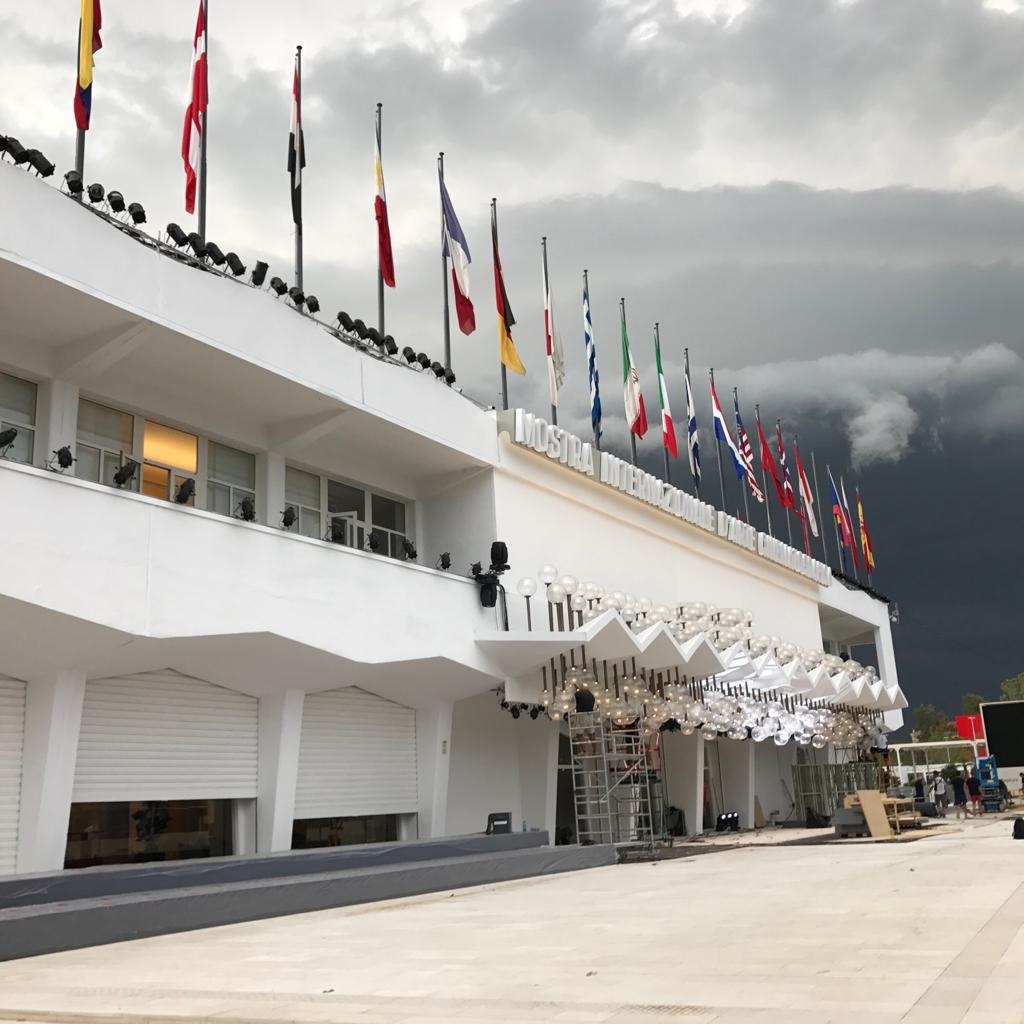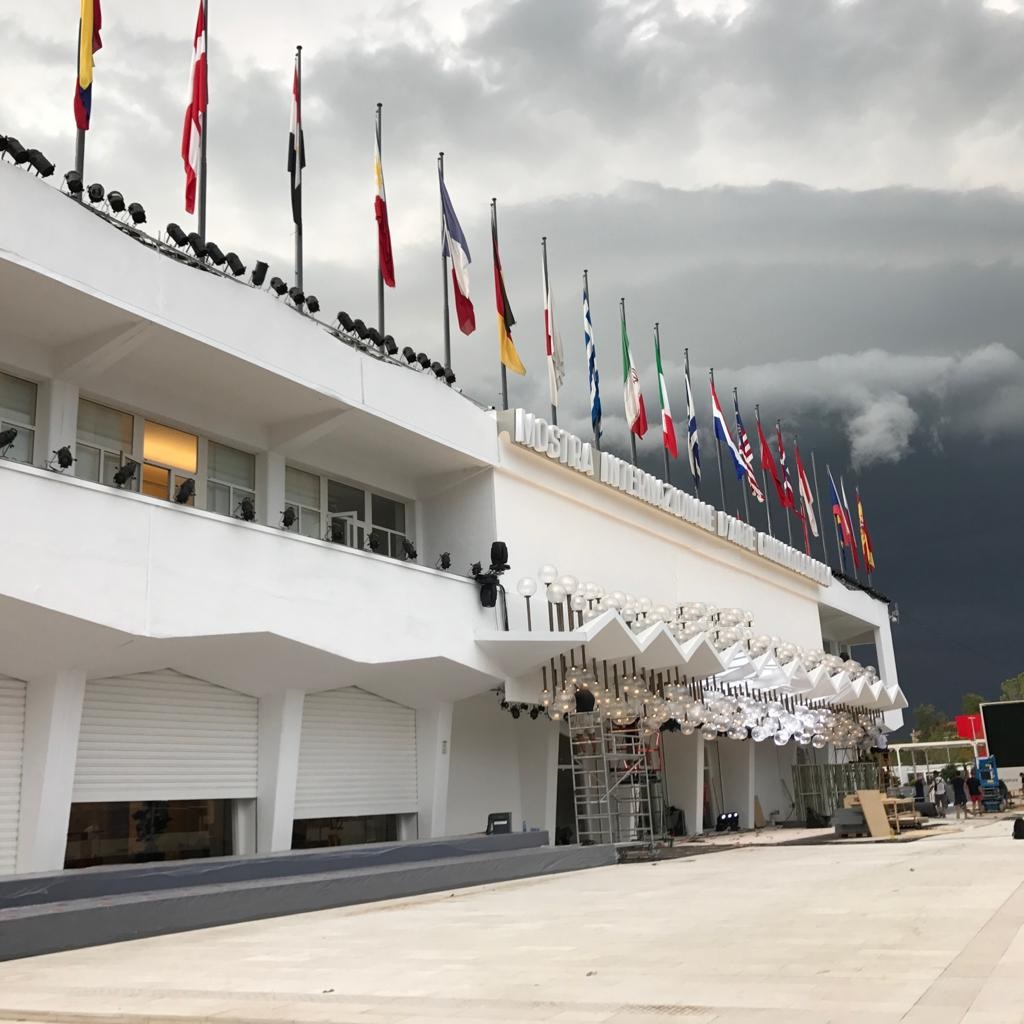 At the Lido of Venice, Scalo Fluve transports materials and outfitting for the whole cinema kermesse. With precision and professionalism, we transport and we climb on the materials used for the Film Festival and to end festival, we handle their outfitting.
A complete service that allows to respect the tempistiches of delivery and outfitting that a particular event as the Film Festival requires.
Besides the transport material and preparations, furnish an ample offer of services to our clientele, all devoted to specific demands: exceptional transport, moves and sgomberi, transport of commodities, transport works of art, are alone some of the options that our offer proposes.
Can visit here our services and to find that correct for you!