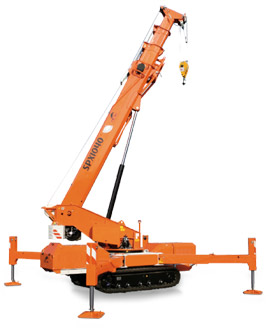 Scalo Fluviale offers a rental service for mini cranes with workmen at your disposal, in the area of the Venice city centre and the lagoon islands.
Mini cranes are compact-sized instruments, ideal when working space is very limited or for jobs requiring some delicacy. They are also extremely useful to lift, install or remove machinery or works of art, as well as for working on roofings of any kind. Our hybrid mini crane, running on electrical power or drawing power from an engine, is silent and eco-friendly – ideal for jobs in confined spaces or for working at night.
Looking for something else? Click here to find out what we can do for you.